All Things Baby | A Blog by Infant Brace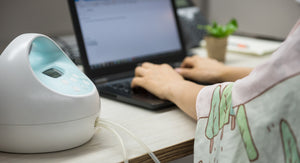 Everything you need to know when it comes to pumping! The best machines in each category, plus storage tips and safety precautions!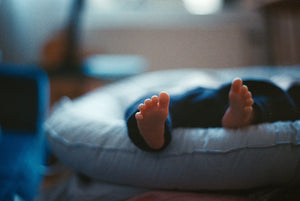 Giving cough medicine to a baby can be dangerous! Learn WHY and what to do for your baby instead.