Game Changing Breast Pumps
Every once in a while, something comes along that completely changes the way we approach things! These game changing products sometimes deserve their own blog post.
Enter the Willow Breast Pump (and to a lesser degree the Freemie Independence)
The Willow Pump is a revolutionary breast pump with two pumps that you can slip into your bra for on the go pumping! Users say it is imperfect, but very quiet, gets a good amount of milk out and with no wires it is probably the most portable and discreet pump on the market. Willow also syncs with your smart phone to let you keep track of how much breast milk you just pumped. You can purchase (sometimes the $49 price-tag can be waived) a reusable milk container and doughnut shaped milk storage bags that lie pretty flat for easy freezer storage and quick thawing.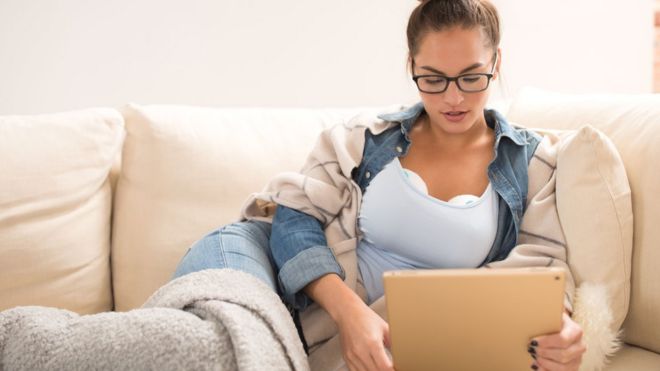 Imagine needing to pump during a conference call or while standing in line at Disney Land or while shopping at the grocery store. It seems as though willow might have you covered. One nurse who wrote a review said it was discreet and quiet enough to be able to pump while she attended to her patients. Just slip it in your bra discreetly (like in your car or in the bathroom) and you're good to go!
Pretty much everyone who uses it loves it. (It has really high user ratings) Unfortunately it also comes with a pretty hefty price tag. At $499 it can seem a little overwhelming in the finances department; however, most users say they're glad they purchased it despite the steep price. Willow also has a payment plan that can get you the pump for $47/month.
Check out their website!
(you can thank me later)
The Freemie Independence is pretty similar in the sense that it has two small pumps that you can slip into your bra, but you do have a cord and a little control panel that you clip to your waistband. They're currently running a special for $100 off, putting the total price-tag at $149. Might be worth the cord and control panel to cut the cost by that much!
Check it out!